Show Dates: April 13 – April 16, 2023
Location: Polo Grounds of WestWorld in Scottsdale, AZ
2023 Arabian Breeders World Cup Judges
| Region | Judge Name | Country |
| --- | --- | --- |
| | | |
| | | |
| | | |
| | | |
| | | |
| | | |
| | | |
A vision of the Arabian Horse Breeders' Alliance is to enhance the Arabian horse experience by presenting exciting horse shows; unifying the standard in the halter show-ring; inviting the participation of world competition; promoting the breeders of Arabian horses; and as a result of all of this, to ignite the marketplace for Arabian horses.
We will have a mix of American and international judges in order to get closer to having a single standard against which to judge rather than to have a "European" style horse vs. an "American" style horse. Our objective with the scoring system was to create a more unified standard; to achieve transparency in judging by showing all scores following the judging of each horse; and to engage the crowd more since they can score along with the judges and better understand what it is that makes for a winner.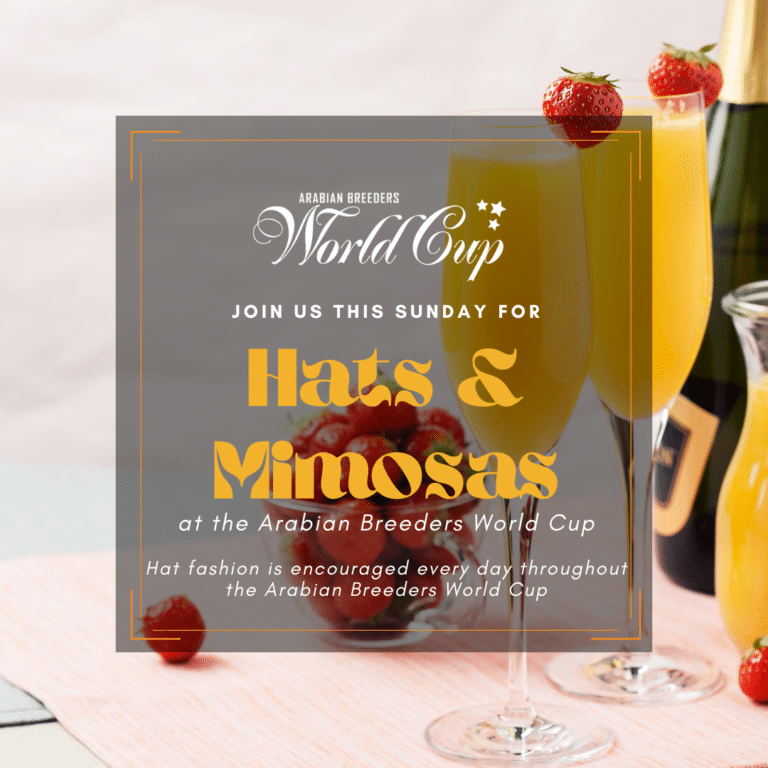 ABWC Stallion Presentations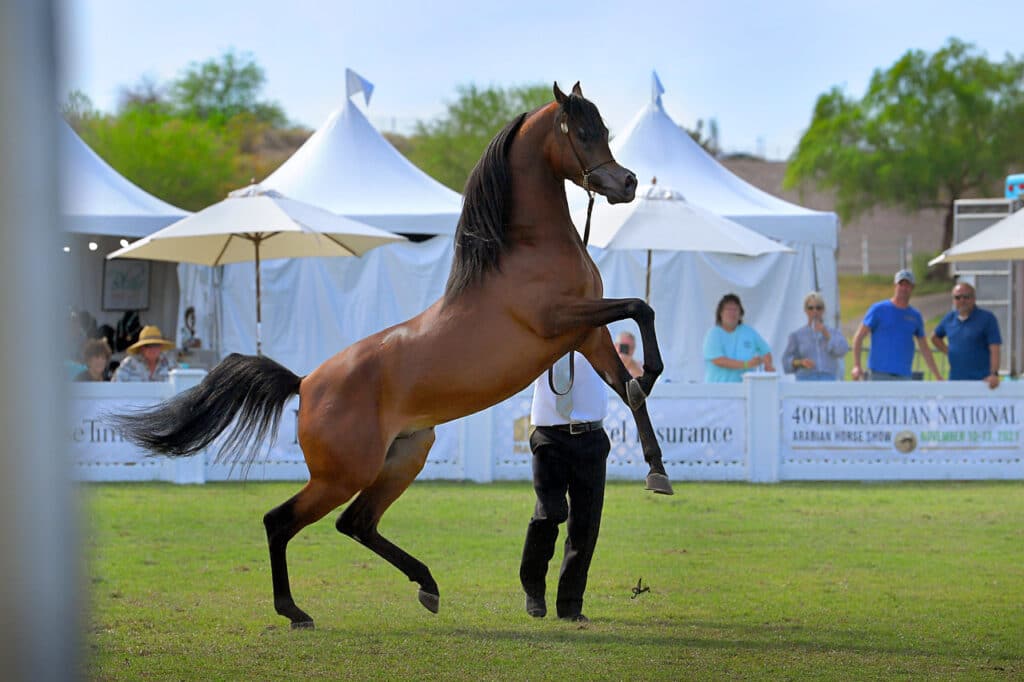 Sessions are available at the World Cup for horse presentations during the lunch break each day!

You will have 30 minutes to present your horse(s) to a captive audience.

Get us your script and book your day!